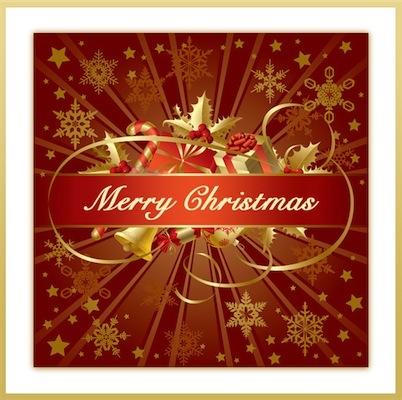 Photo courtesy of Larry Bodine
I would like to take this opportunity to wish all readers a Blessed and Merry Christmas!!
One of the reason why we should be grateful of being Malaysian, we are blessed with "free foods" festivals year round. At this time you can see people flocking around like a zombie with one purpose...
"Festive Season's Mission" -
Free foods, Eat Eat Eat
.
Warning: Make sure you exercise after festive season. Get them unwanted fats burned or else they will stay permanent! You might consider hitting the gym.